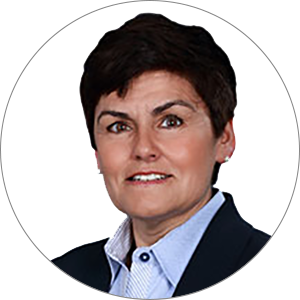 Maryse Bélanger
President & CEO
Maryse Bélanger brings over 30 years of experience with senior gold companies globally with proven strengths in operational excellence and efficiency, technical studies and services. She has provided oversight and project management support through some of the mining industry's key strategic acquisitions. Ms. Bélanger has served as a director of Sherritt International Corporation since February 2018 and as a director of Pure Gold Mining Inc. since February 2020. From July 2016 to July 2019, Ms. Bélanger was President, COO and Director of Atlantic Gold Corporation, where she successfully guided the company in taking its Touquoy Mine in Nova Scotia from construction to commissioning, ramp up and full production, through its eventual acquisition by St. Barbara for C$722 million. She previously, from 2014 to 2016, served as CEO and Managing Director of Mirabela Nickel Ltd. where she is credited with the successful turnaround of the Santa Rita mine in Brazil during a period of extremely low metal prices. From 2011 to 2014, Ms. Bélanger was a senior executive with Goldcorp where she was ultimately appointed Senior Vice President, Technical Services. Prior to Goldcorp, Ms. Bélanger was Director, Technical Services for Kinross Gold Corporation for Brazil and Chile. Ms. Bélanger is an active Board Member of Sherritt, Pure Gold and Plateau Energy Metals and has served on the boards of Mirabela, True Gold, Newmarket Gold and Atlantic Gold.
Read More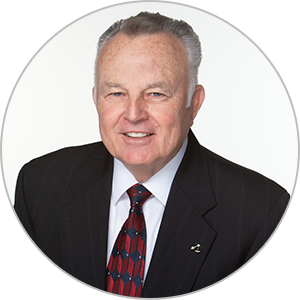 David Beling
Director
David Beling was appointed as the Company's President, Chief Executive Officer, Chief Financial Officer, Treasurer and Director on July 27, 2011. Mr. Beling has been a management consultant with D C Beling & Associates, LLC since January 1, 2011 and was Executive Vice President and Chief Operating Officer of Geovic Mining Corp. from January 1, 2004 through December 31, 2010. Mr. Beling has served as a member of the board of directors of NioCorp Developments Ltd., formerly Quantum Rare Earths Dev. Corp since June 6, 2011 and Animas Resources Ltd. since June 5, 2012. Mr. Beling was a member of the Boards of Directors of Coyote Resources, Inc. from March 17, 2011 until September 2011, Romarco Minerals, Inc. until September 2009 and Rare Element Resources until March 2008. Mr. Beling was the President and COO of AZCO Mining Inc. from 1992 through 1996 and the Senior Vice President of Hycroft Resources & Dev. Inc. from 1987 until 1992. He previously worked for several major US and junior Canadian mining companies.
Read More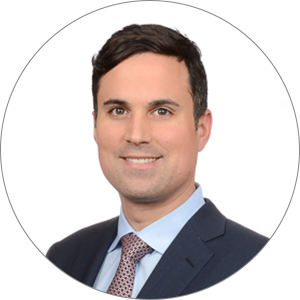 Daniel Earle
Director
Daniel Earle has over 17 years of experience in the mining sector and capital markets, covering projects ranging from early stage exploration through feasibility and engineering to production. Mr. Earle is currently the President and CEO of Solaris Resources and also serves on its Board of Directors. Prior to joining Solaris in November 2019, he was a Vice President and Director at TD Securities where he covered the mining sector for over 12 years and established himself as a thought leader in the space. Prior to joining TD Securities in 2007, Mr. Earle was a senior executive with a number of Canadian and U.S. public mineral exploration and mining companies. He is a graduate and scholar of the Lassonde Mineral Engineering Program at the University of Toronto.
Read More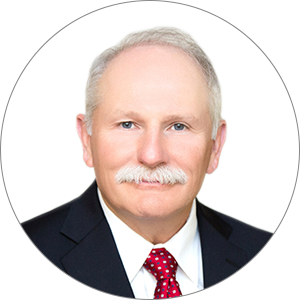 Donald R. Taylor, P.G.
Director
Donald R. Taylor has 30 years of mineral exploration experience with precious and base metals on five continents, taking projects from exploration to mine development. He is the recipient of the Prospectors and Developers Association of Canada's 2018 Thayer Lindsley Award for the 2014 discovery of the Taylor lead-zinc-silver deposit in Arizona. Mr. Taylor has worked extensively for large and small cap companies, including Arizona Mining, BHP Minerals, Bear Creek Mining, American Copper and Nickel, Doe Run Resources and Westmont Mining Company. He is a Licensed Professional Geologist in several eastern and western states and a qualified person as defined by National Instrument 43-101. Mr. Taylor has a Bachelor of Science degree in Geology from Southeast Missouri State University and a Master of Science degree from the University of Missouri at Rolla.
Read More