The Augusta Group is a mining sector-focused management group based in Canada and the United States. Our specialization is surfacing value through our award-winning exploration efforts and rapidly advancing projects with consistent access to low-cost capital through exploration, feasibility, and permitting to point of sale or into production.
Augusta has an unrivaled track record of value creation in the mining sector, with over C$4.5 billion in exit transactions since 2011. This includes: the sale of Ventana Gold for C$1.6B in 2011; the sale of Augusta Resource for C$667M in 2014; Co-Founder of Equinox Gold in 2017, now a mid-tier gold producer with a market cap over C$4B; and the sale of Arizona Mining for C$2.1B in 2018.
Team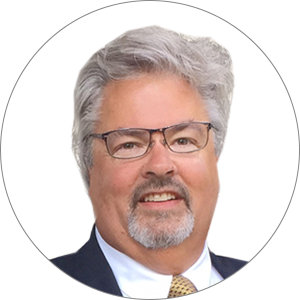 Richard Warke
Founder and Chairman
Richard Warke has over 35 years of experience in the mining sector, leading companies through all stages of the mining life cycle from discovery through resource growth, feasibility, permitting and financing into production.
Read More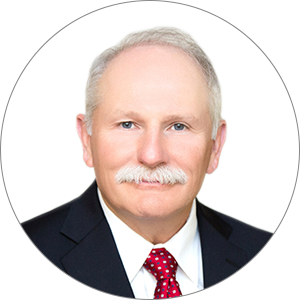 Donald Taylor
Donald Taylor has over 30 years of domestic and international mineral exploration experience taking projects from exploration to mining. He is the recipient of the 2019 Society of Mining, Metallurgy and Exploration's Robert M. Deyer Award and the 2018 recipient of the Prospectors and Developers Association of Canada's Thayer Lindsley Award for the 2014 discovery of the Taylor lead-zinc-silver deposit. Mr. Taylor has worked extensively for large and small cap companies, including Arizona Mining, BHP Minerals, Bear Creek Mining, American Copper and Nickel, Doe Run Resources, Westmont Mining Company, Solaris Resources Inc. and Titan Mining Corp.
Read More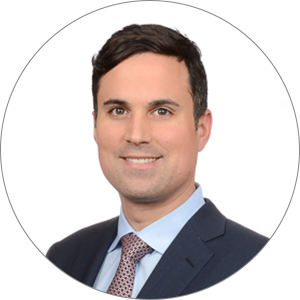 Daniel Earle
Daniel Earle has over 17 years of experience in mining capital markets and global mining operations. Mr. Earle is the President & CEO, Director of Solaris Resources Inc. since November 2019. Prior to this, he was the Vice President and Director at TD Securities Inc. where he covered companies in the precious and base metals sectors as an equity research analyst for over 12 years. During that time, he established himself as one of the leading authorities on exploration and development stage mining projects. Prior to joining TD Securities in 2007, Mr. Earle was a senior executive with a number of Canadian and U.S. public mineral exploration and mining companies. He is a graduate and scholar of the Lassonde Mineral Engineering Program at the University of Toronto.
Read More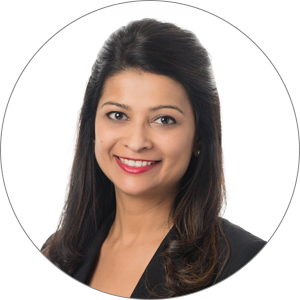 Purni Parikh
Purni Parikh has over 25 years of public company experience in the mining sector including corporate affairs and finance, legal and regulatory administration, and governance. Ms. Parikh is the SVP, Corporate Affairs and Corporate Secretary of Solaris Resources Inc. and is the President of Titan Mining Corporation. Previously, Ms. Parikh was SVP, Corporate Affairs and Corporate Secretary of Arizona Mining Inc. and Newcastle Gold Ltd., and VP, Corporate Secretary for Augusta Resource Corporation and Ventana Gold Corp. prior to their acquisition. Ms. Parikh obtained a Certificate in Business from the University of Toronto and a Gemology degree. She holds the ICD.D designation from the Institute of Corporate Directors, and has worked extensively with boards.
Read More