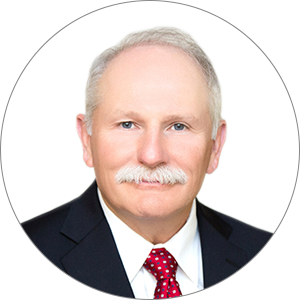 Donald Taylor
Chief Executive Officer
Donald Taylor has over 30 years of domestic and international mineral exploration experience taking projects from exploration to mining. He is the recipient of the 2019 Society of Mining, Metallurgy and Exploration's Robert M. Deyer Award and the 2018 recipient of the Prospectors and Developers Association of Canada's Thayer Lindsley Award for the 2014 discovery of the Taylor lead-zinc-silver deposit. Mr. Taylor has worked extensively for large and small cap companies, including Arizona Mining, BHP Minerals, Bear Creek Mining, American Copper and Nickel, Doe Run Resources, Westmont Mining Company, and Titan Mining.
Read More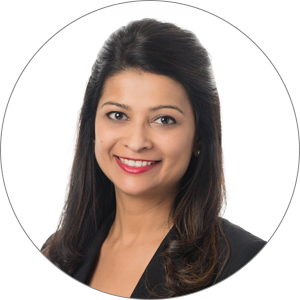 Purni Parikh
President
Purni Parikh has over 25 years of public company experience in the mining sector including corporate affairs and finance, legal and regulatory administration, and governance. She is President of the Augusta Group of Companies, and was previously Senior Vice President, Corporate Affairs and Corporate Secretary of Arizona Mining Inc. and Vice President, Corporate Secretary of Newcastle Gold Ltd., Augusta Resource Corporation and Ventana Gold Corp. prior to their acquisition. Ms. Parikh obtained a Certificate in Business from the University of Toronto and a Gemology degree. She holds the ICD.D designation from the Institute of Corporate Directors, and has worked extensively with boards.
Read More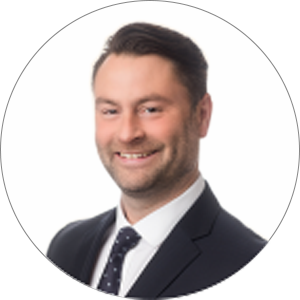 Michael McClelland
Chief Financial Officer
Michael McClelland has over 15 years of experience in accounting and finance. He was formerly the Chief Financial Officer of Bisha Mining Share Company, an operating subsidiary of Nevsun Resources. He previously worked for Goldcorp as the Mine General Manager at Wharf Resources (now owned by Coeur Mining), and prior to that was Director of Finance, Canada and USA. Mr. McClelland started his career at KPMG LLP as a Senior Accountant with the mining group. He is a Chartered Accountant and has a Bachelor of Arts in Economics from Simon Fraser University in British Columbia, Canada.
Read More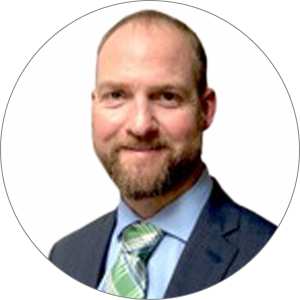 Scott Burkett
Vice President, Exploration
Scott Burkett joined Titan in March 2018, and has over 10 years of experience in mineral exploration, ore control, geologic modeling, resource estimation and database management. Mr. Burkett earned his BSc in Geology from the University of Idaho, and has since worked on a number of base and precious metal exploration projects at various stages, ranging from grassroots to advanced exploration. Prior to joining Titan Mining, he worked for Arizona Mining where he served as Chief Geologist for the Hermosa Project, and was instrumental in designing programs which resulted in significant expansion of the mineral resources. Mr. Burkett also brings experience in exploration and ore control from previous roles at Metal Mining Consultants, First Solar, Hycroft Resources & Development (Allied Nevada Gold) and Yamana Gold.
Read More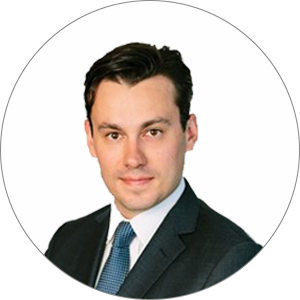 Tom Ladner
Vice President, Legal
Tom Ladner joined Titan Mining Corporation in November 2020 as Vice President Legal. Mr. Ladner is also Vice President Legal for the Augusta Group of Companies, including Solaris Resources Inc. and Augusta Gold Corp. Prior to joining the Augusta Group, Mr. Ladner practiced law in the Securities and Capital Markets group of a major Canadian law firm. Mr. Ladner has advised on multiple M&A transactions valued in excess of $1B and more than 25 public market financings raising in aggregate more than $750M. Mr. Ladner has his Honors in Business Administration (with distinction) from the Richard Ivey School of Business and his Juris Doctor from Western University.
Read More